Third semester of MAIA intake 22-24 at Universitat de Girona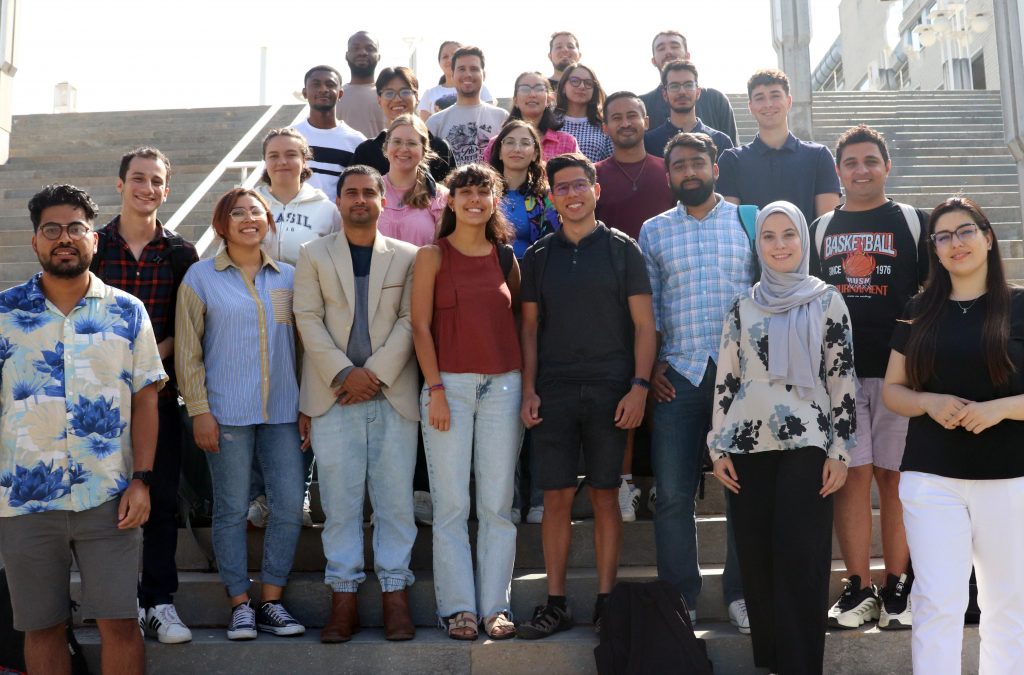 A warm welcome to our seventh cohort of MAIA master's students!
This year, we are excited to have 26 students from the MAIA program, with 19 of them being recipients of scholarships, and 7 self-funded students.
We wish you a successful and unforgettable experience as you pursue your studies here. Make the most of your time, make new friends, and make lasting memories.